Fitness Facility Fire Alarm Systems in Houston, TX
Gym owners see trends in their enrollment based on different seasons for different reasons. Summer, for example, is a prime time for an increase in occupancy at the gym, as summertime is when many want to go to the to the beach or other vacation destinations —  to show off their beach bod, courtesy of the gym, of course. Also, students and others taking a break during the summer often take the opportunity to stay fit at the local gym. An increase in occupancy at your fitness facility any time of the year brings to mind the safety of your clientele, especially during a fire emergency when seconds count.
In the event of a fire emergency, a fire-safety plan is key to life safety and property protection. Fire Alarm Houston has a Fire Protection & First Responder solution to help you and your staff evacuate your fitness facility in a quick, safe and orderly fashion to remove members and employees away from the building.
At Fire Alarm Houston, our systems are designed to detect the early stages of fire development, including smoke and carbon monoxide emissions. This is critical to saving lives. Early notification provides time for early evacuation, before a full-stage fire develops. We recommend the Voice EVAC audio system. This loud speaker system can effectively communicate to all occupants and cut through the noise of a crowded health club to help guide employees and members through an orderly evacuation.
Schedule a FREE Estimate
Call Now 832-626-7837 or fill out the box below:
---
Fire Alarm Houston's systems come complete with round-the-clock support and response. Our company provides service to the greater Houston area and surrounding counties.
Fire Alarm Houston operates closely with the local police departments, fire marshal's offices, and community resources to ensure life safety and property protection.  When we receive a priority alarm signal, our three central Fire Alarm Houston Monitoring Stations are strategically located and staffed with our service technicians to receive any fire alarm system signals 24 hours a day, 7 days a week. Our service technicians are also available to answer your questions 24/7.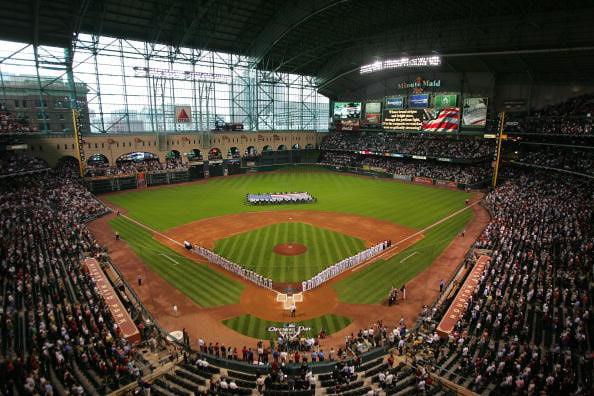 Contact Fire Alarm Houston today to find out more about our fire alarm systems for your fitness facility. Our expert service technicians will answer any of your questions to help you have a solid plan when it comes to fire safety. We will provide you with a FREE consultation to discuss how we can design, customize, and implement the most advanced fire alarm system for your fitness facility.
Call Fire Alarm Houston now at 832-626-7837 or complete the online form for a FREE consultation and quote. We are ready to answer all of your questions.