Party Hall Fire Alarm Systems in Houston & surrounding areas

Celebrations are sometimes understated in fun and importance by being mistaken for the term "special occasion." Wrong! Celebrations are supposed to be worry-free unadulterated fun. Party Halls give people a place to conduct their business of fun. Capacity related issues may cause quick and steep changes in temperature, but can you be sure that there is enough fresh air in your building? Do your restrooms and restroom corridors have enough smoke detectors that are easy to maintain but inaccessible to tampering? Fire Alarm Houston will make sure that all avenues of fire protection are considered during consultations, and will specifically guarantee to meet all of your particular needs and wants in creating a sophisticated and affordable fire alarm system. Best of all, the local monitoring service stands behind Underwriter's Limited Honeywell brand equipment with 24/7 dispatch, response, service, and general customer assistance.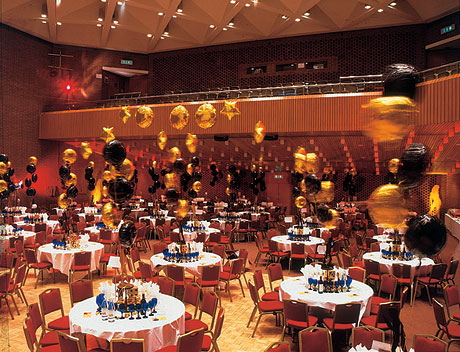 If you would like to speed up your process, you can digitally submit this form for a FREE ESTIMATE.When it comes to the gizmos and gadgets you need, Fire Alarm Houston can custom-fit fire alarm systems for small office spaces to large commercial complexes. We recognize the importance of properly protecting the partiers at your facility for fun, because we want you to have a reputable name in providing a safe place to have fun.
Schedule a FREE Estimate
Call Now 832-626-7837 or fill out the box below:
---
Covering all the bases for running a successful party hall is time-consuming, so we offer our MS9200UD—a ten detector polling station to efficiently collect data about smoke and CO detectors all around your property to ensure thorough safety measures can be taken, if needed. Fire Alarm Houston promises to send help and be of assistance as quickly as our highly-trained monitoring specialists spot something unusual in your detector's readings. When a party hall is equipped with trusted technology and backed by professional support of the Fire Alarm Houston team, you can be sure THAT is the place to party with no worries.