Restaurant Fire Alarm Inspection in Sugar Land by Ft. Bend Fire Marshall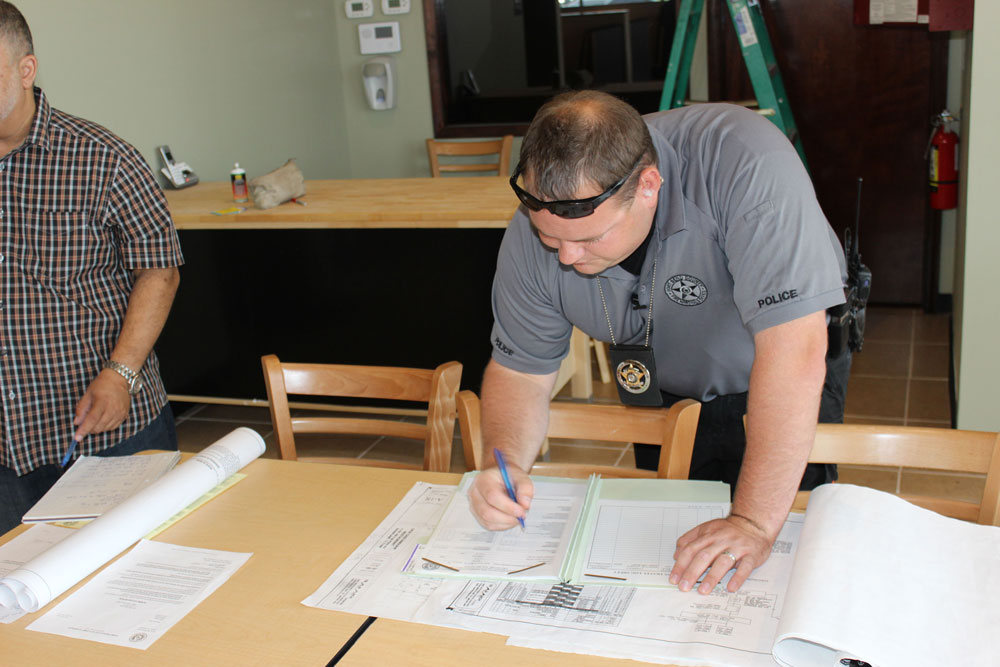 Fire Alarm Houston just completed a fire alarm installation for a restaurant located in Sugar Land, Texas. We were excited to work on this project because of the fact that it's a new establishment and it's always exciting to be part of a new venture. Our Fire Alarm experts installed this unit which required a lot of planning due to the fact that it's using the latest equipment in the kitchen, we had to install kill switch for the ovens and also the AC unit. We installed this alarm system with that in mind, making sure we meet all the local fire codes in order to make sure we meet the safety guidelines along with the fire codes for the city of Sugar Land, in Ft. Bend County.

For the restaurant fire alarm system we went with the MS-5UD 5-Zone, which is a Conventional Fire Alarm Control Panel designed specifically for this type of establishment. We also installed several detection devices to ensure safety and security.