Fire Alarm Installation and Inspection in Silsbee, TX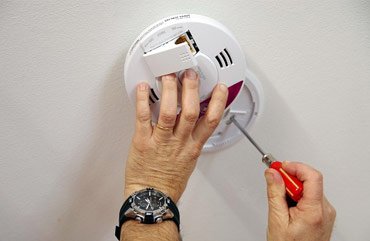 Fire Alarm Installation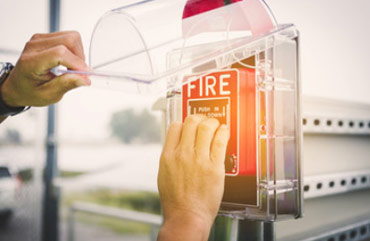 Fire Alarm Inspection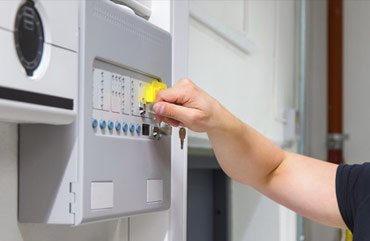 Fire Alarm Service
Welcome to Fire Alarm Houston, a trusted name in fire alarm systems serving Texas since 2000. We specialize in providing comprehensive fire alarm services to various establishments, including churches, schools, day care centers, dental and vision centers, retail shopping centers, office buildings, hotels, and motels in the greater Houston area and throughout the state of Texas. With a commitment to safety and state-of-the-art technology, we are your go-to experts for fire alarm installation and inspection in Silsbee, TX.
Fire alarm system installation, inspection, or repair services in Silsbee, TX
Fire alarm system is your first response system for helping you and the people in your residential or commercial building escape safely and quickly from an emergency situation.
We want to make sure your building in Silsbee, Texas is always kept safe from fire danger. We provide fire protection services throughout the area, including: