Fire Alarm Services in Tomball, TX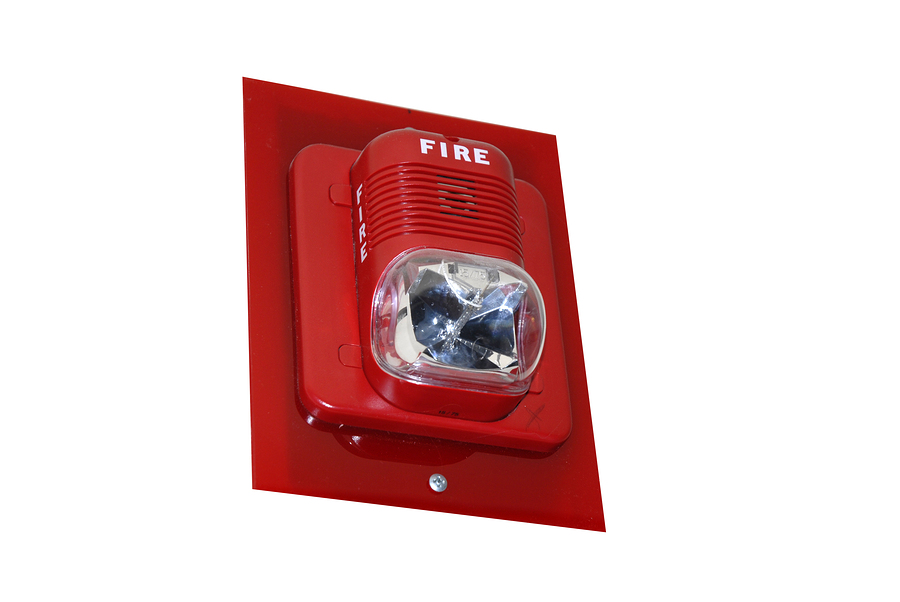 A fire, just like the one that ate the lumberyard in Highway 249 in 2014, can erupt anytime and endanger life and property.  During that year alone, the Tomball Fire Department responded to 2, 332 fire incidents which they thankfully resolved. Although you are under the protection of the local fire department, increase your chances of fire safety by having quality and high-end fire alarm systems installed at your home or business.
You don't have to settle for anything less when it comes to the protection of your property and the lives of your loved ones. The stand-alone fire alarms at the stores only work for you as long as their batteries have charges. Fire Alarm Houston is a full-service fire detection and fire monitoring service that will protect you and your home regardless if you're away or sleeping.
GET YOUR FREE FIRE ALARM ESTIMATE
Call Now 832-626-7837 or fill out the box below:
---
Fire Alarm Houston has been bringing a Life System System approach to fire safety services in Tomball, TX and the greater Houston area since 2001. Through this "total systems" philosophy, we design, install, and service detection systems and commercial fire alarms for the smallest homes to the largest factories. Our teams will install devices from respected manufacturers like Honeywell and perform inspections and preventive maintenance as part of the service. We have a team of representatives who monitor all the fire alarms we've installed. Our team is trained to coordinate with the Tomball Fire Department, the Tomball Police Department, and local community resources of the city in case of fire.
Why leave the vigilance against fire to second rate devices? Get Fire Alarm Houston for your commercial or residential establishment. Our technicians have the technical experience in order to handle installations, upgrading and inspections of fire systems for any size and type of structure. You can get in touch with us today for a free estimate through our 832-626-7837 number and through the form at our Contact Us page. Entrust your safety to us and we'll return it with a tenfold increase on your peace of mind.
Learn about Tomball, TX
If we're going to talk about development, Tomball has seen it all. The city was primarily a farming community in the early 19th century. Thanks to the efforts of local lawyer, Thomas Henry Ball, the railroad company built a station in the downtown area. The railroad caused an economic boom which started in 1907.  The town boomed again post World War II largely in thanks to the oil deposits found in the area. The town is currently 10, 753 strong and rising.
The City of Tomball is 33.6 miles northwest of Houston, Texas. Visitors can get to Tomball from Houston by taking a 33 minute drive through the I-45 and then east at FM 2920 and then onwards to State Highway 249. The town has a lot of attractions for nature lovers, golf and outdoor sports enthusiasts, county music aficionados, and Texan culture fans. 
Fire Alarm Houston, a RAB Security company, has been serving Texas since 2000. We provide full-service fire alarm systems to the churches, schools, day care centers, dental and vision centers, retail shopping centers, office buildings, hotels and motels in the greater Houston area and in the state of Texas. We also monitor Fire Alarm Systems and sprinkler systems in your and nearly areas.
At Fire Alarm Houston, we are qualified to install, service, test and monitor the fire alarm systems we design. By working with us for your commercial fire alarm needs, you will know that only highly trained professionals are handling your fire alarm system.