Important Things to Consider Before Installing a Fire Alarm System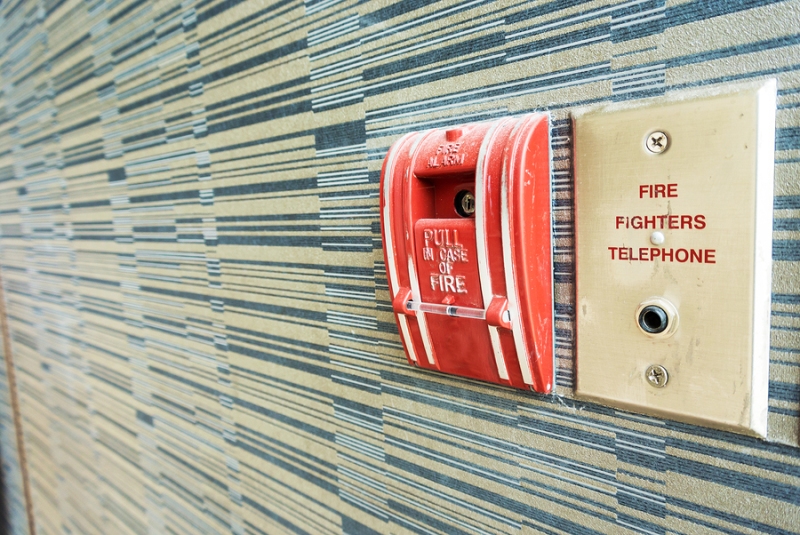 Fire detection and alarm systems help save lives. As such, it is not only recommended to install one in your home, it is an absolute must. There are many fire alarm products available in the market today, but not all of them are the same. No one fire detection and alarm system is applicable to all types of structures, and not all systems offer the same range of benefits.
Before having a system installed or upgraded in your home or building, there are a few things you need to consider first. In this article, we give you a rundown of these important things to take into account when looking for the perfect fire safety system for your property.
Proper design – Getting help from a qualified contractor is necessary if you want to create a fire detection and alarm system that will truly do its job. According to the National Fire Protection Association, installations of fire alarm systems must be supervised by "persons who are qualified and experienced in the installation, inspection, and testing of fire alarm systems."
Relevant legislation and codes – In the United States many codes and standards are adopted by the local and state jurisdictions aside from those that are recognized by the federal government. These rules and requirements help home and commercial property owners avoid fire and explosion hazards. It is important to make sure that your property's compliance with these codes is up to date, especially if you are living in an old house or building. Fire codes would have changed over a period of many years, so even if you have an existing fire detection and alarm system, you have to get a professional check it regularly.
The purpose of installation – Are you getting a new fire alarm system installed, upgrading your devices, or connecting an older infrastructure with a newer system in another wing of your property? As is the case with many projects, expanding an old, existing fire alarm system might not be too easy. The newer devices will need to be able to interface with the existing ones. This could mean installation of a totally new infrastructure might be necessary, especially if many of the devices are not compatible with more modern systems and more recent laws like the Americans with Disabilities Act of 1990.
The people who will be using the system – The engineers and installers should see to it that the fire detection and alarm system to be installed should match the preferences and proficiencies of the people who will be using them. Do they need a monitored fire alarm system or require an expandable infrastructure? Do they need handicap-friendly fire alarm devices or require a system with integrated mass notification capability? There are many types of systems and devices available in the market, so finding the right ones for the people who will operate and maintain the system should be easy for experienced professionals.
Maintenance considerations – Maintenance costs are very important considerations if you want to get a proper estimate of the true value of a fire detection and alarm system. Furthermore, finding an experienced contractor whom you can trust to maintain and repair your system is also crucial.
For more information about the things you need to consider when installing a fire alarm and detection system, please call Fire Alarm Houston at 832-626-7837. Our fire safety professionals are knowledgeable about the most current fire safety regulations in the city of Houston and the state of Texas, allowing us to design, build, and maintain systems that are truly robust and reliable.