Fire Alarm Services and Monitoring in Channelview, TX
According to the Texas Fire Incident Reporting System (TEXFIRS) of the Texas Department of Insurance, the two fire departments in Harris County responded to
a total of 1,495 fire incidents in 2014 alone. Next time one of these fires could be yours or your neighbors in Channelview, TX. To protect your home and give your family peace of mind, invest in high quality fire alarm systems from Fire Alarm Houston.
Why rely on stand-alone, store-bought fire alarms when you can entrust your home or business to a team who will continually watch your back 24/7?
Fire Alarm Houston is a full service fire alarm installation and fire-monitoring company serving residents in Channelview, TX and the rest of Harris and Fort Bend Counties and the greater Houston area since 2001. We operate on the Life Safety System philosophy of designing, building, and servicing fire detection and monitoring systems to protect life and property.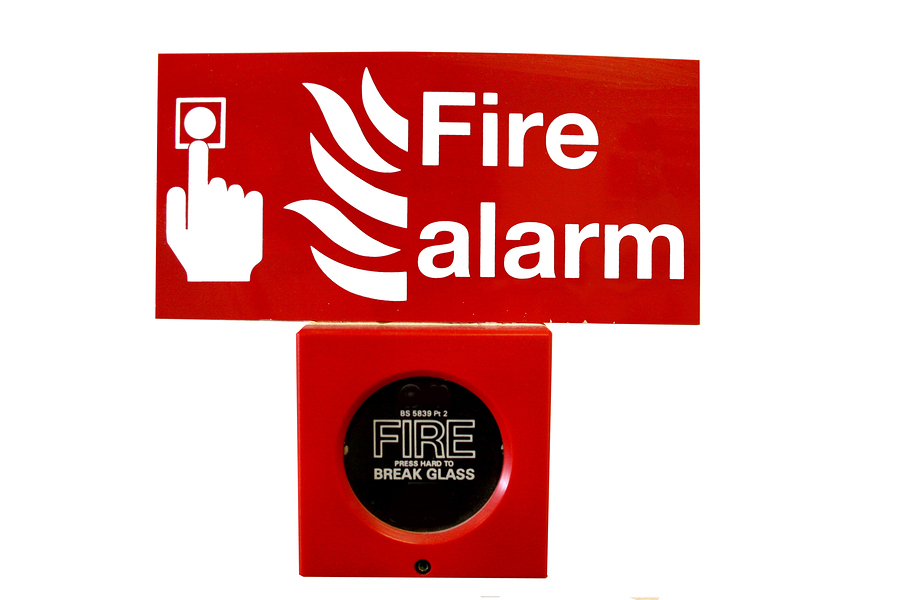 GET YOUR FREE FIRE ALARM ESTIMATE
Call Now 832-626-7837 or fill out the box below:
---
Our company can install fire detection systems for schools, churches, buildings, businesses, and homes. The work doesn't end with just putting detection systems in place; we will perform regular inspections. Since these systems activate only during drills and emergencies, our company is committed to performing proactive maintenance of your assets so you know you can rely on them when it counts.
Aside from commercial fire alarms and fire alarm systems, you can be assured that human eyes are always checking any signs of danger through our fire monitoring service. Our customer service representatives have been trained to coordinate with the relevant fire protection agencies, local police departments, and community resources in times of fire emergencies. We're there for you during the installation, we'll be there for you when the fire starts. You can get in touch with us at 832-626-7837 and through the form on our Contact Us page.
Learn About Channelview, TX
Channelview is a suburb located 16.5 miles east of Houston, Texas. Visitors can reach Channelview from Houston in 19 minutes by car by travelling east on the I-W. The census designated-place is home to 38,289 residents and sits at the convergence of the San Jacinto River and Old River. It received its name precisely because of its spot near the Houston Ship Channel.
The locale itself is steeped in history. Channelview used to be the home of Lorenzo de Zavala, a founder of the Republic of Texas. During World War II, a large part of the place was used by the United States Army as an ordnance depot.
Visitors can stay in Channelview since there is a wide array of inns and bed and breakfast establishments in the area. Visitors can visit historical sites that are important in the formation of Texas and the United States or traipse around in the Old River Terrace Park.
Fire Alarm Houston, a RAB Security company, has been serving Texas since 2000. We provide full-service fire alarm systems to the churches, schools, day care centers, dental and vision centers, retail shopping centers, office buildings, hotels and motels in the greater Houston area and in the state of Texas. We also monitor Fire Alarm Systems and sprinkler systems in your and nearly areas.
At Fire Alarm Houston, we are qualified to install, service, test and monitor the fire alarm systems we design. By working with us for your commercial fire alarm needs, you will know that only highly trained professionals are handling your fire alarm system.