Fire Alarm Services in Sugar Land, TX
Fire Alarm Houston, a RAB Security company, has been serving Texas since 2000. We provide full service fire alarm systems to the churches, schools, day care centers, dental and vision centers, retail shopping centers, office buildings, hotels and motels in the greater Houston area and in the state of Texas. We also monitor Fire Alarm Systems and sprinkler systems in the Houston area.
At Fire Alarm Houston, we are qualified to install, service, test and monitor the fire alarm systems we design. By working with us for your commercial fire alarm needs, you will know that only highly trained professionals are handling your fire alarm system.
Schedule a FREE Estimate
Call Now 832-626-7837 or fill out the box below:
---
Customer Reviews from Sugar Land
Carlos R. Chacón from Sugar Land, TX
Reviewed on
Apr 2nd, 2014
This Company does nothing but fire and security. They are the best priced, cleanest and if you don't mind getting on their schedule, worth their weight in gold.
I used other that charge you just to talk to you. They also have the highest certifications for EST systems that we have.
You will be very pleased with these guys.
Completed Jobs from Sugar Land
SUGAR CREEK EXECUTIVE SUITES
March 15, 2018
Fire alarm Houston installed the fire alarm system with a Verizon radio backup and temperature sensor. The system is also equipped with 2 GIG control panel.
Blogs related to Sugar Land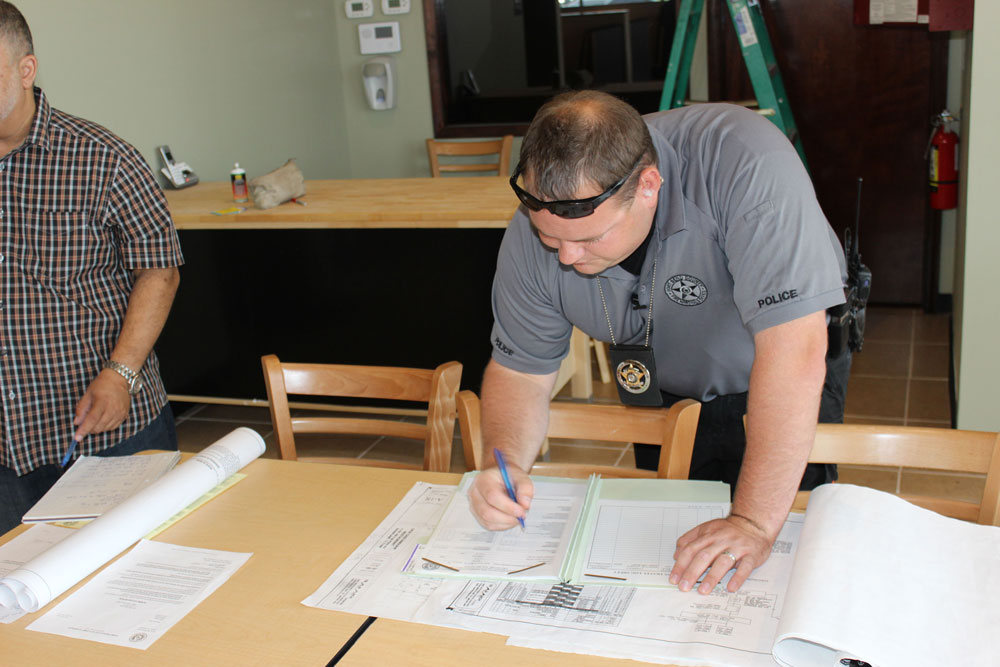 Restaurant Fire Alarm Inspection in Sugar Land by Ft. Bend Fire Marshall
Fire Alarm Houston just completed a fire alarm installation for a restaurant located in Sugar Land, Texas. We were excited to work on this project because of the fact it's a new establishment and it's always exciting to be part of a new venture.