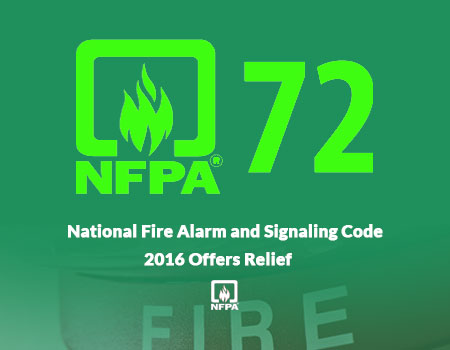 2016 Offers Relief
Some relief has come in the 2016 edition of NFPA 72, section 23.6.1, which now reads: "SLC Zones. A single fault on a pathway connected to the addressable devices shall not cause the loss of the devices in more than one zone."
s you can see, the 2013 SLC performance rule, which covers both opens and grounds, has been changed in 2016 to eliminate any reference to the "loss of more than 50 addressable devices." The 2016 entry now uses a limiting factor that more closely matches the original proposal — each floor, or level, is an isolated zone.
The existing definition of a zone regarding the square footage or length of a single zone in any direction was also removed from applying to this SLC section when section 23.6.1.1 was added — which limited what they meant by a zone to this single factor: "For the purpose of this section, each floor of the building shall be considered a separate zone."
However, if a floor was subdivided into two or more occupant notification zones, then Section 23.6.1.2 would require an isolation module for each of these additional zones. Multiple floors will now result in more equipment, wiring and labor, than the 2010 edition of NFPA 72, but the 2016 requirement no longer limits the number of addressable devices attached to a fire alarm control unit. 
Greg Kessinger is SD&I's fire alarm and codes expert and a regular contributor.