Preventing Juvenile Firesetting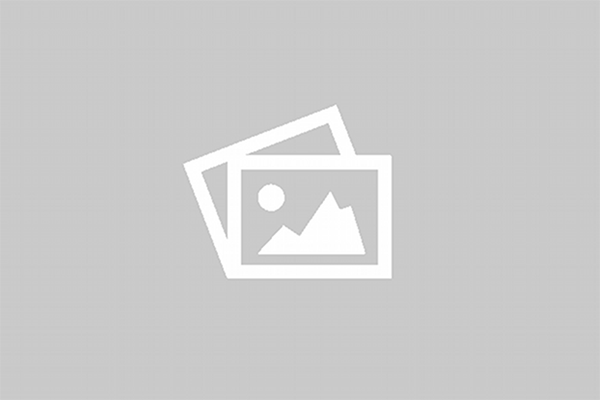 Juvenile firesetting is growing problem across the United States. According to the National Fire Protection Association, children playing with fire cause an annual average of more than 49,000 fire incidents per year. An average of 80 people die each year because of these fires, and another 860 are injured. In terms of property loss, juvenile firesetting results in an estimated $235 million in damage per year.

Can we all just stop for a moment to give these figures a second look? These are serious numbers — numbers we wouldn't be looking at right now if these preventable fire incidents were nipped in the bud.

Clearly, there is a need for families to be more proactive when it comes to preventing juvenile firesetting. The intervention should start at home, while at the same time, solutions should also be mounted at a community level.
Educate children and teens about fire safety and burn injuries – You can discourage curiosity among potential firesetters by educating them about the devastating consequences of fire. Encourage positive action by letting them understand how they can greatly contribute to the safety and well-being of the family by being fire-aware individuals.
Make sure your kids know about the legal consequences of firesetting – Laws vary from state to state, but there are always legal consequences when you start a fire and somebody gets harmed or some property gets damaged. Let children and teens know that if they start a fire, you, as their guardian, can be slapped with a huge fine and sent to jail, while they can have the juvenile court system to face.
Be aware of the motivations for the firesetting – If you have identified your child as a firesetter, talk to them so that you can understand their motivations and their reason for being involved in firesetting. The same goes for kids who engage in related activities like initiating fire alarms, starting bomb threats, or creating homemade incendiary devices.
Get help – If you believe that your child is at-risk, you can get help by tapping into your local community resources like fire safety training, counseling, and mental health services. A typical firesetter intervention program will usually require your participation and will be conducted by licensed psychologists and fire prevention professionals.Follow up sessions and monitoring may be required to reduce the risk of recidivism or relapse into firesetting behavior.
When other kids need help – Encourage your child to be aware if any of their friends or peers are exhibiting curiosity about fire or if they are engaging with firesetting activities. Let your child know that they can always ask help from a trusted adult (e.g. a guardian, a parent, a teacher, or a guidance counselor) if they notice that a friend is struggling with such issues. As a member of the community, it is everyone's responsibility to be vigilant about juvenile firesetting.
Fire Alarm Houston is a leading security solutions provider in the city of Houston. It is our goal to create safer communities in this part of Texas.

If you want to learn more about how our safety devices and services can protect against juvenile firesetting and other types of fire incidents, please call us now at 832-626-7837 or send us a message.