Fire Statistics in Houston and Texas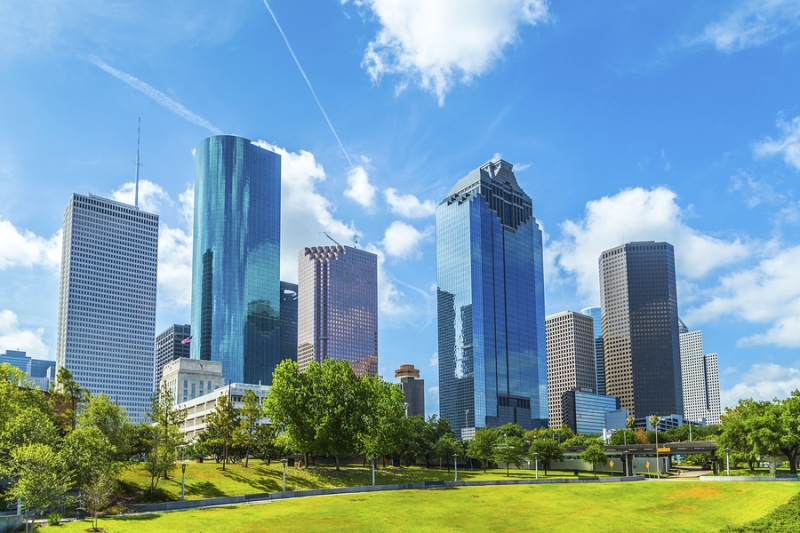 All across America, fire-related accidents claim the lives of thousands of people and cause billions of dollars in damage. According to the National Fire Protection Association, there were more than 1.24 million fire incidents reported in 2013. This caused 3,240 civilian deaths, over 15,925 civilian injuries, and around $11.5 billion in property damage.

In the State of Texas, fire statistics are compiled every year by the State Fire Marshal's Office. The agency publishes the numbers in reports like the Texas Fire Incident Reporting System (TEXFIRS) and the Firefighter Fatality Investigations report. In this article, we give a rundown of the 2013 statistics to give you and idea about how important it is for Houston and Texas residents to be proactive about their fire prevention strategies.
Total fire incidents –Texas fire departments (a total of 970) responded to 71,119 fires, which means a fire occurred every seven minutes. The figure was 5,082 for the city of Houston, as reported by the Houston Fire Department.
Casualties – A total of 167 civilians lost their lives in fire accidents in Texas. In Houston, 11 civilian deaths were recorded.
Injuries – 866 civilian injuries were reported in Texas, while 36 were reported in Houston.
Property Damage – $621.60 million worth of property in Texas were damaged due to fire incidents.
Fires by type  – Structure fires accounted for most of the fire accidents, with 20,330 cases and $518.59 million in damage reported. Vehicle fires came in second, with 11,971 cases and $75.38 million in damage reported.
Elderly involved – 32 percent of civilian deaths in residential structure fires involved elderly people who were 65 years or older.
Firefighter injuries – 448 firefighter injuries were reported
Firefighter deaths – 11 firefighter deaths were reported.
Smoke and fire detectors - 22 percent of residential structure fires occurred in homes that had smoke detectors present and operated. 27 percent of fatal residential structure fires did not have smoke and fire detection and alarm system present.
At Fire Alarm Houston, we encourage our clients to take advantage of our various fire detection and alarm systems. As a Better Business Bureau A+ rated company, we provide state-of-the-art devices and systems to schools, offices, retail complexes, hotels, hospitals, and restaurants in Houston and other areas in Texas. Please call us now at 832-626-7837 or send us a message through our contact page to learn more.