Fire Alarm System in The Woodlands, TX
Getting a proper fire alarm system is important if you want to protect your home or business establishment in The Woodlands, Texas, from the threat of fire accidents.
Fire incidents caused over $11.5 billion in property damage in the U.S. in 2013. They killed more than 3,200 civilians and injured more than 15,900 others. Concerted effort among all individuals and sectors affected is required to help bring down these figures, and intelligent fire alarm systems will play a huge part in this endeavor.
Comprehensive fire protection for Woodlands home and business owners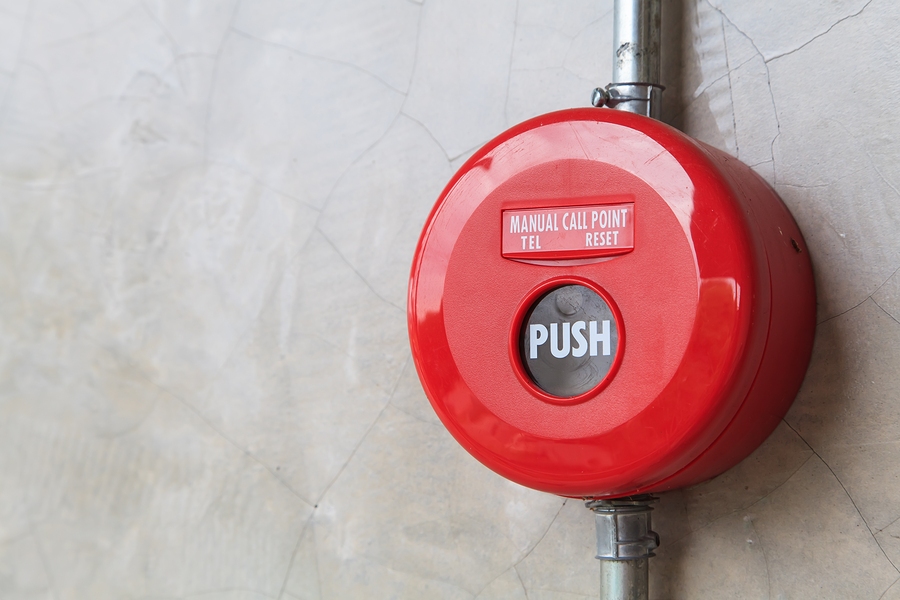 GET YOUR FREE FIRE ALARM ESTIMATE
Call Now 832-626-7837 or fill out the box below:
---
At Fire Alarm Houston, we take the problem of fire accidents very seriously. The huge financial cost and sizable toll on human lives are enough reasons to make us want to contribute to finding the right fire protection solutions for our clients.
We are one of the most preferred service providers in the Greater Houston area. Since being established in 2001, we have provided fire safety products and services to hundreds of customers across The Woodlands and surrounding areas. From homes, offices, and educational institutions to shops, hotels, and health facilities, our fire alarm systems and fire monitoring services are saving lives every single day.
You can find out more about what we can offer by checking out the following pages: 
Never underestimate what a proper fire protection system can do for your residential or commercial property. Call us now at 832-626-7837, and our expert consultants and technicians will help you determine how you can best take advantage of our products and services.
Learn about The Woodlands, Texas

Part of the Greater Houston metropolitan area, The Woodlands is an award-winning master-planned community and a census designated place in the state of Texas. It was conceived in the 1970s by George Mitchell, founder of The Woodlands Corporation. It was formally incorporated in 2007.
Today, the area is a thriving community of more than 108,000 people. It is home to a large concentration of local and international corporations. It boasts of quality dining and shopping centers, and it is also the site of the Waterway Square, a park with a beautiful terraced waterway.